Time of the course: Mondays 14:15-15:45
The classes start in the week of 4th October.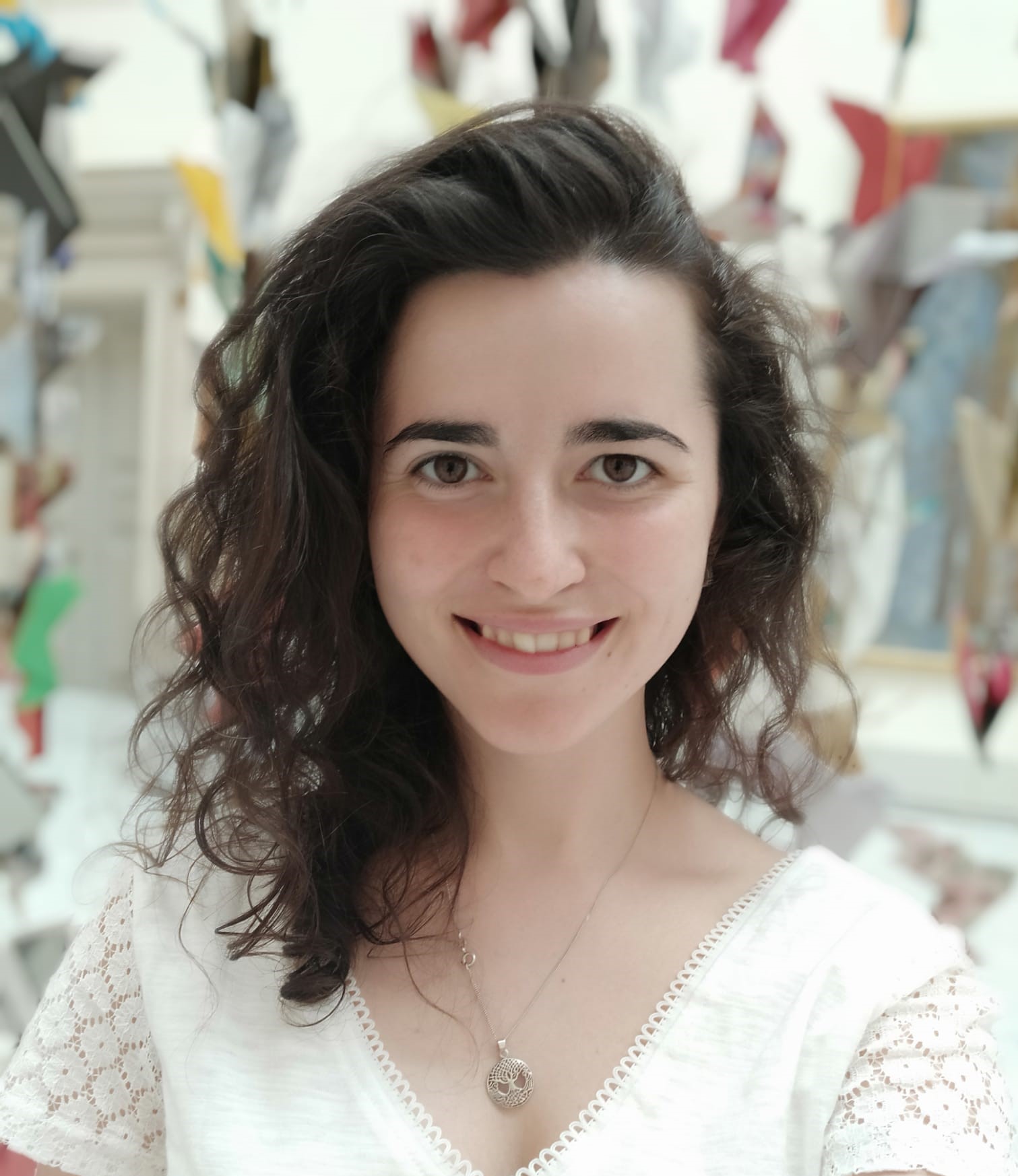 This course builds on English language skills developed in an earlier study, with a focus on the development of strategies for ongoing independent learning. You will have the opportunity to create a personal improvement plan, design and manage a group project and investigate your options for further internationalization.